Alarm Systems for Your Home or Office
Alarms Unlimited has been providing security services since 1969 to the New Jersey community. We monitor and service thousands of both residential and commercial properties based in Tabernacle, NJ, PA and DE tri-state areas. We now also serve the South Florida area. We are a small company that can provide you with immediate and personal service every time. You no longer have to deal with big companies who see you as a number and not a customer. We provide each customer with personal and individual attention. Because alarm systems are a personal products, we ensure you get the attention you deserve!


Whether you're looking for surveillance cameras, alarm systems, a video surveillance system, a high-definition IP video system or even remote monitoring capabilities, Alarms Unlimited has what it takes to keep your home or office safe in Tabernacle, NJ, PA, DE tri-state areas and now South Florida. We even offer a free DNS service so you can monitor your home or business from remote areas or from your cell phone! Never leave the house or office again feeling worried about the safety of your family or employees. With alarm systems installed by Alarms Unlimited, you can rest easy knowing your loved ones and valuables are safe.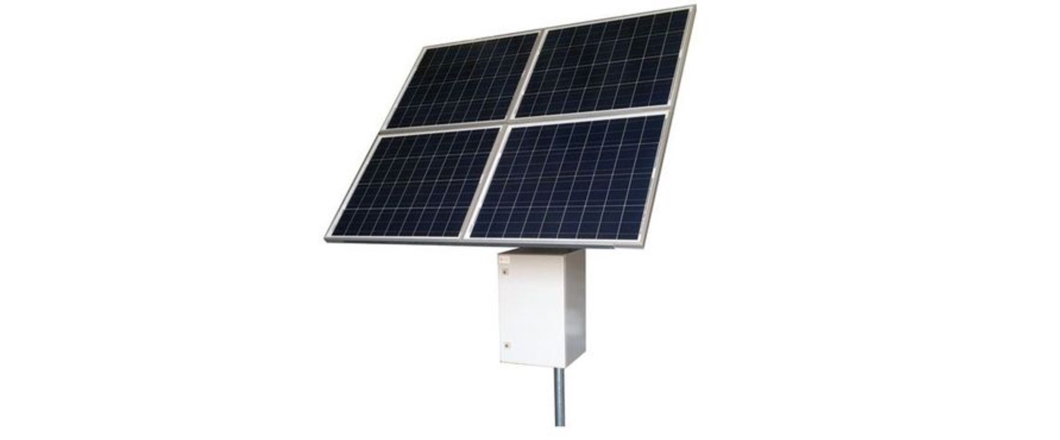 We can do solar powered cameras for out of the way locations and construction sites.